Irving High School

In Memory
Scott Zandt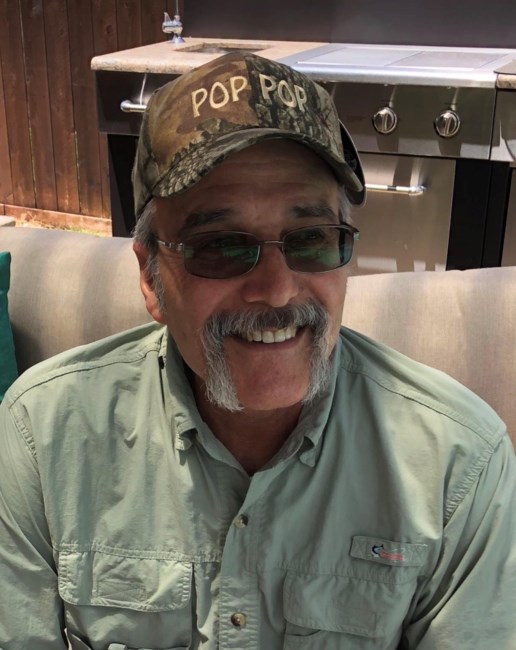 Scott Lynn Zandt was born in Canton, Ohio on January 3, 1951. He passed away on March 5th, 2020 in Southlake, Texas.
Scott attended Irving High School from 1965-1969. He went on to become a master carpenter, working hard his entire life. He truly enjoyed the trade, creating handcrafted works of beauty for his clients. He had an eye for the details and took great pride in his work.
Golfing, and fishing were among his favorite ways to pass the time, but trips to the deer lease were always some of his very favorite days. He'd say it's not really about the hunt, but about being out in nature, enjoying the scenery, good food, and the time with friends.
He's preceded in death by his wife, Sue Zandt, his parents, Earl & Kay Zandt, and his brother, Van.
He's survived by his son, Casey (Angie) Zandt, his stepson Alan (Angela) Jensen, his stepdaughter Katy (Greg) Berard, his six grand daughters: Maddie & Brooke Berard, Savannah & Kayla Jensen, June & Olive Zandt, his sister Carla (Kevin) Lear, Cheryl Jensen, and Sue Zandt's extended family.
In lieu of flowers, if you would like, please click the link below and donate to Scott's memorial scholarship fund, which will go to helping students at Irving High. https://interland3.donorperfect.net/weblink/weblink.aspx?name=E245518&id=74&t=637197889310695524
Click on the following link to send flowers or add a memory:
https://www.dignitymemorial.com/obituaries/carrollton-tx/scott-zandt-9075055