45th Reunion Ads
The Irving High School Class of 1969 would like to thank all of our advertisers for helping make our 45th Reunion Directory possible!
Table of Contents
(Click the name to jump to the appropriate ad or scroll through them all.)
Maggi Miller
Big State Fountain
Marion Franke
Southeastern Oklahoma State University
C.C. Young
Marco Bucklen
Sweet Tea Treasures
Computer Store
Life Wranglers
Peggy Husky
Ken's Brake & Alignment
Sally M. Kingsbury Sarcoma Research Foundation, Inc.
Angels & Moore
Scroll down to view all of the ads!
Collage Handmade Paper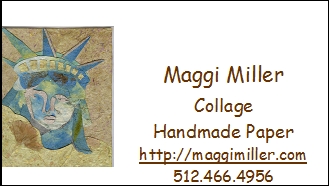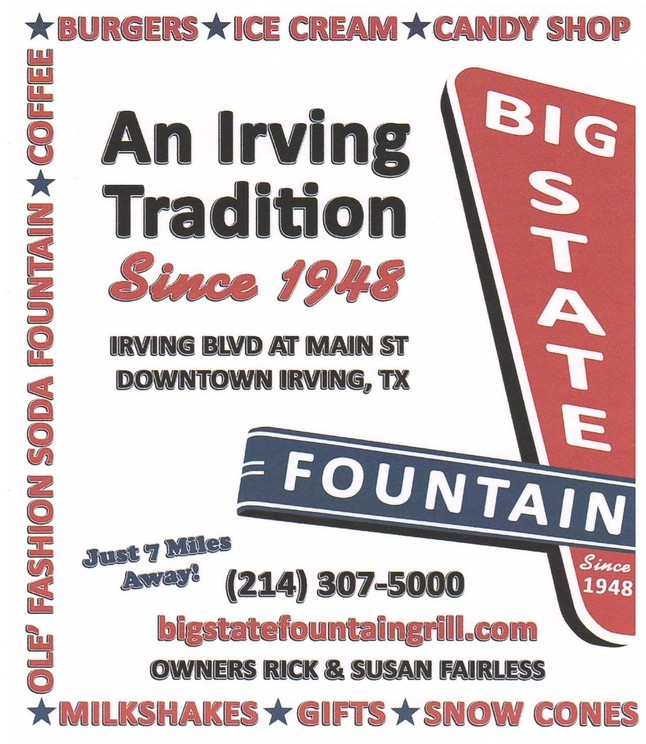 with KELLER WILLIAMS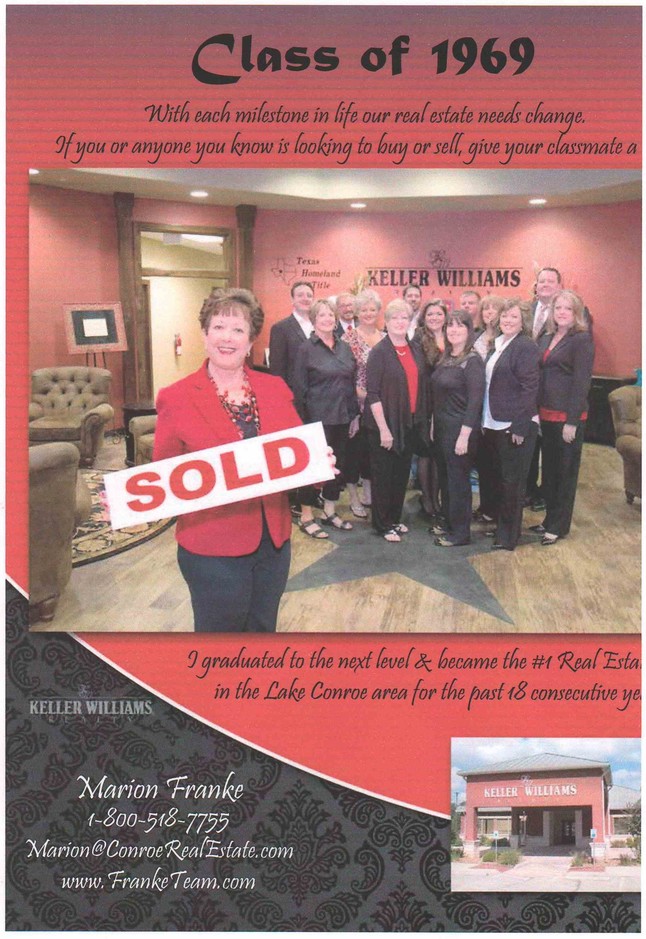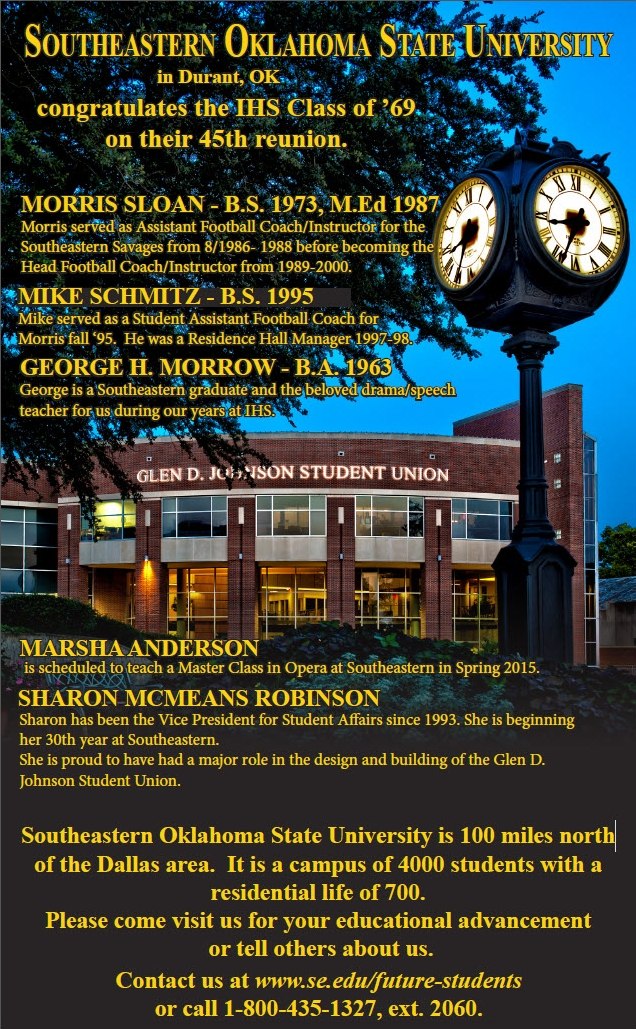 Senior Living - Senior Care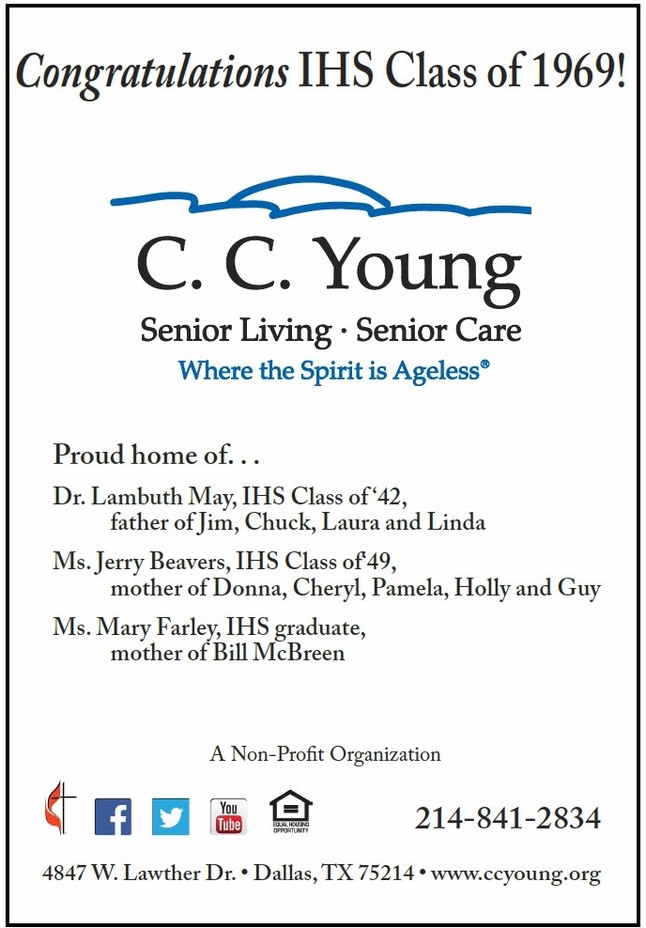 "Martial Arts Instructor and Consultant"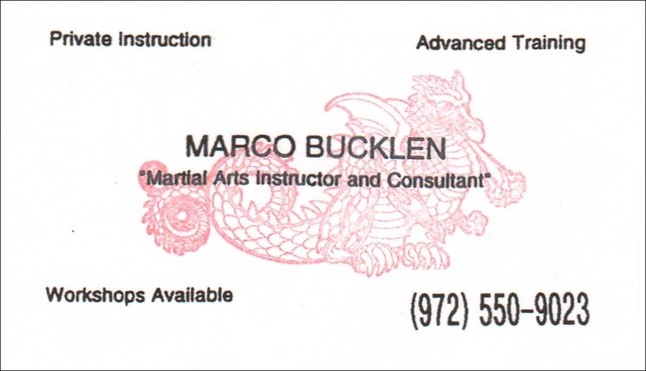 Tammy Dammer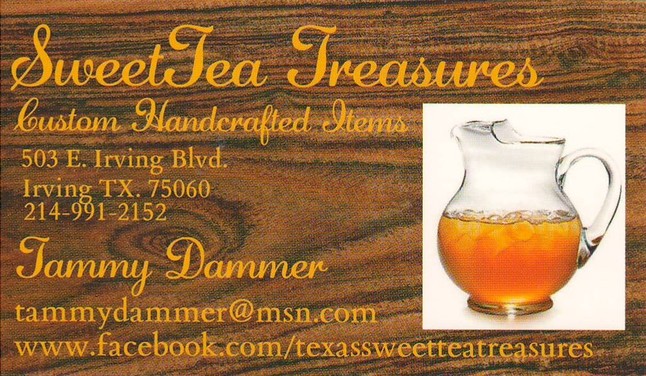 Jimmy Dean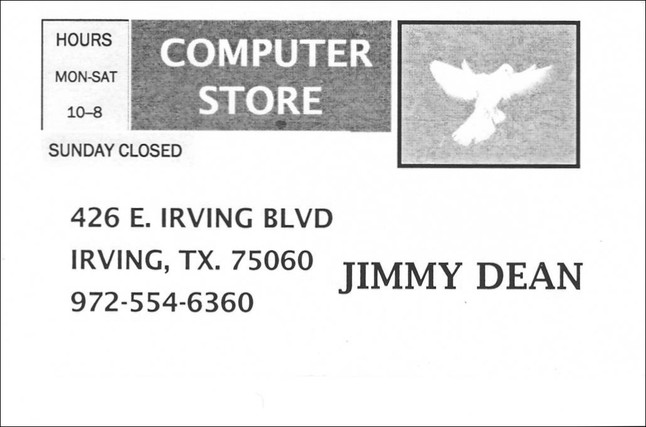 Cynthia Dixon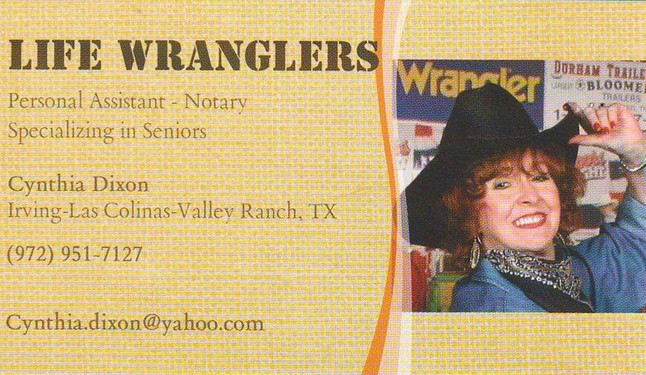 Precission Cutting Stylist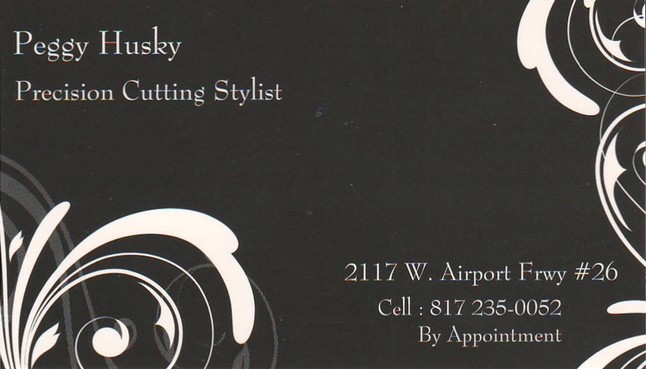 Ron Robins, Service Writer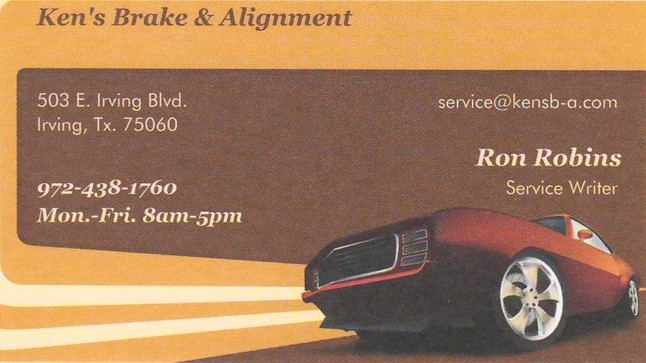 Sarcoma Research Foundation, Inc.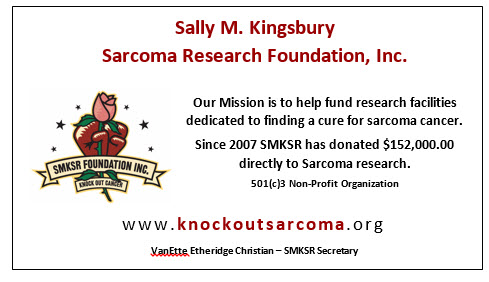 Evelyn Moore